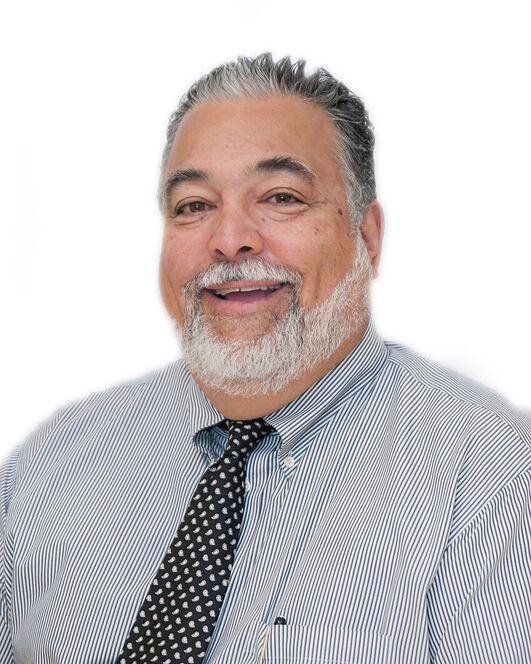 Doralio S. Millan, DDS
Originally from Elizabeth, NJ, Dr. Millan attended NYU College of Dentistry and completed a residency at St. Barbara's Hospital. He received the President's Service Award for Leadership at NYU College of Dentistry and was inducted into St. Patrick's High School's Hall of Fame. Dr. Millan opened Premier Dental Solutions and enjoys developing long-term relationships with our patients and team. He provides our patients with the latest in modern dental technology and offers exceptional care to each person who walks through our doors.
When Dr. Millan is enjoying his spare time, you can find him riding his Harley Davidson and collecting antique cars. He enjoys being a CEREC trainer and mentor to other dentists and furthering his education.
Meet Our Team
When you walk through the doors of our office, you will meet a team of dental professionals with years of experience. Our attention is on more than your smile, it is on you! We care for our patients from the moment they enter Premier Dental Solutions to the time they leave. Our team members will make sure that you feel comfortable at our office and that you have a great dental experience. You can meet our team below. And of course, you can visit with them in person by calling 305-271-7500 to make your appointment for a great smile today!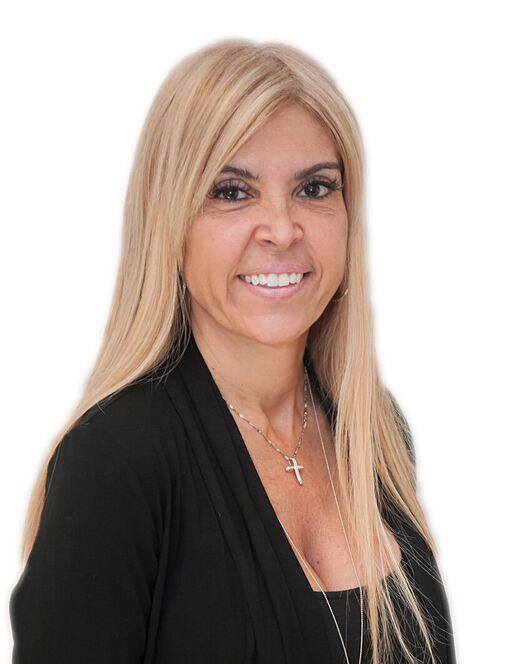 Susy Ehrenkrantz — RDH, Dental Hygienist
Susy, originally from New York, moved to Miami when she was seven years old. She has been an active part of the dental field for over 25 years. Susy joined our Premier Dental Family in 2014. Susy enjoys building personal relationships with her patients and is centered around educating and motivating them towards an optimum state of oral health. Susy is quick to make patients feel at ease by building confidence, trust and friendship with each patient. Her beautiful smile and understanding nature make it easy for patients to feel at home.
"I love that I am part of an incredibly hardworking team that is successful in easing our patients' fears, boosting our patients' confidence and educating our patients to ensure a lifetime of optimum oral health."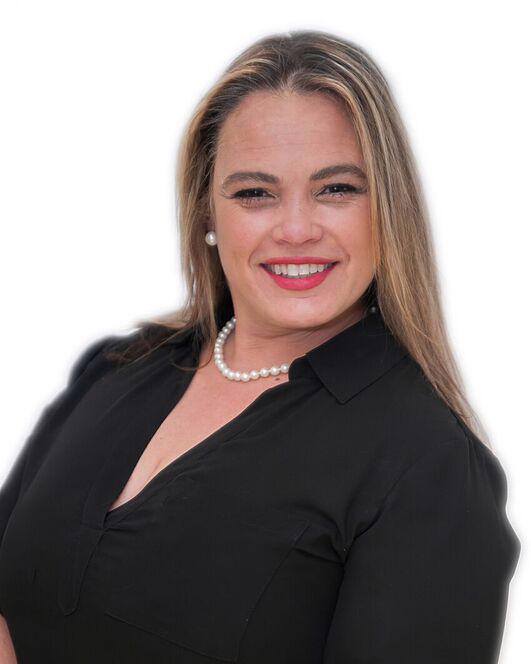 Elizabell Torres — RDH, Dental Hygienist
Elizabell, a Miami native, joined our team in 2017. She comes to us with over 20 years of dental experience with a bachelor's degree in communication. Elizabell truly loves her work in dentistry and feels accomplished when she can make people with previous negative memories of dentistry comfortable and happy to be receiving care here at Premier Dental Solutions. "Where we ALL agree: patient care comes first."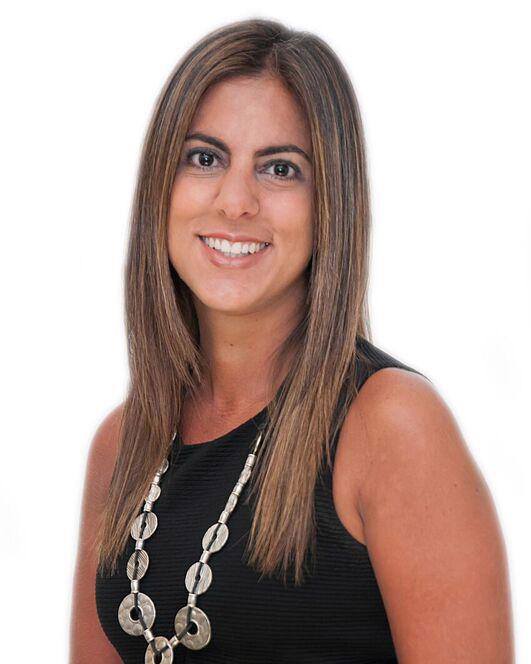 Liz Garcia — Financial Operations Manager
Liz was born and raised in San Juan, Puerto Rico, moving to Miami with her family a little over two years ago. She joined our Premier Dental Family in 2016. Liz has over 10 years of experience in the accounting and bookkeeping field and a bachelor's degree in business administration and human resources. As finance manager, she is responsible for accounts payable, financial reporting, payroll accounting and benefit administration. Liz loves the great work environment at our office, the relationships between the coworkers and the way our team makes our patients feel like family. When she is not at the office, Liz enjoys running.
"I love the team atmosphere and working with such a great group of people that are always willing to help each other."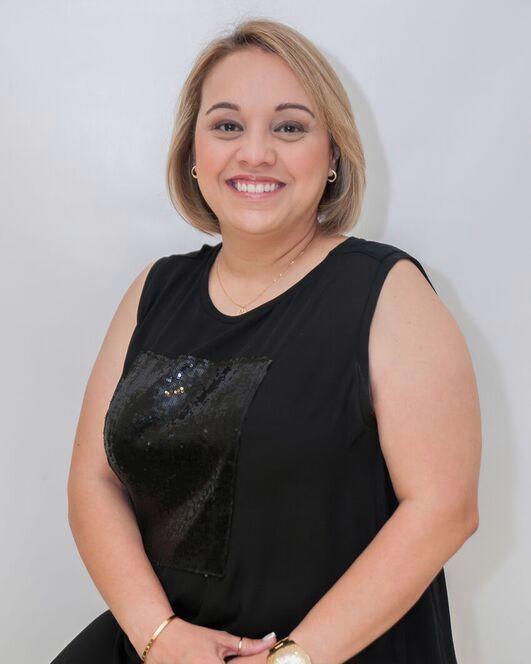 Nicole Martinez – Treatment Coordinator
Nicole is one of our veterans and has been with us from the beginning. She is originally from Manhattan, NY and was raised in Miami, FL. As a patient coordinator, she enjoys walking our patients through their visit from the initial phone call up until they walk out the front door after a great dental experience. Nicole loves getting to know our patients and their families. The most rewarding part of Nicole's job is contributing to ensure the best patient experience from the Premier Dental Solutions family. Outside of the office, Nicole loves spending time with her family and her beloved dog Princess.
"Every time you smile at someone, it is an action of love, a gift to that person, a beautiful thing."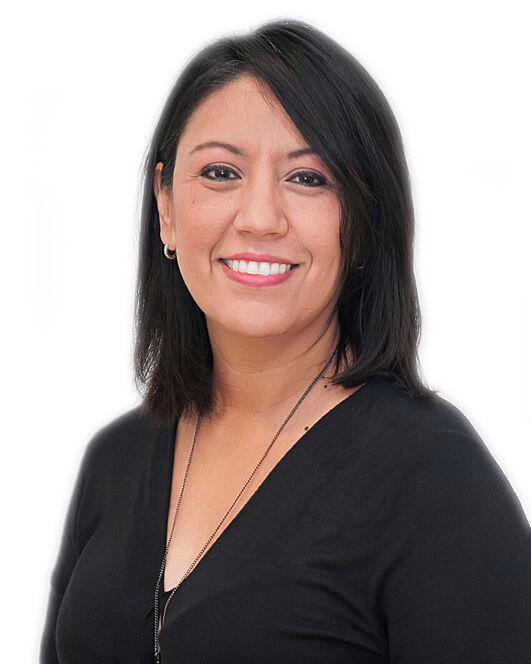 Maria Soto — Dental Assistant
Maria is originally from Yuma, AZ, and received her education from Western Arizona University. She joined our practice at the very beginning, 10 years ago.
She has enjoyed getting to know our patients over the years and loves to see their lives transformed with beautiful, healthy smiles.
When she is away from the office, she enjoys spending time with the Lord and going to her son's baseball games.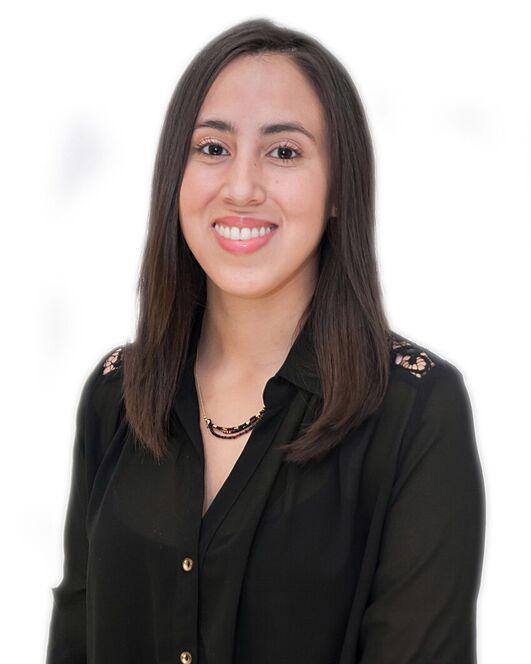 Natali Molina — Dental Assistant
Natali is from Lindenhurst, New York, and has been a part of Premier Dental Solutions since 2012. She was certified as dental assistant through the Robert Morgan Educational Center in Miami. She loves the variety of challenges in our office and helping our patients. She performs a number of different tasks ranging from patient care to office and lab duties.
Natali chose a career in dentistry because of its opportunities, challenges and rewards. She is passionate about what she does and about working with Dr. Doralio S. Millan and the team to provide services that improve a patient's appearance, health and self-confidence. When she is not at work, Natali enjoys traveling, baking, collecting and reading.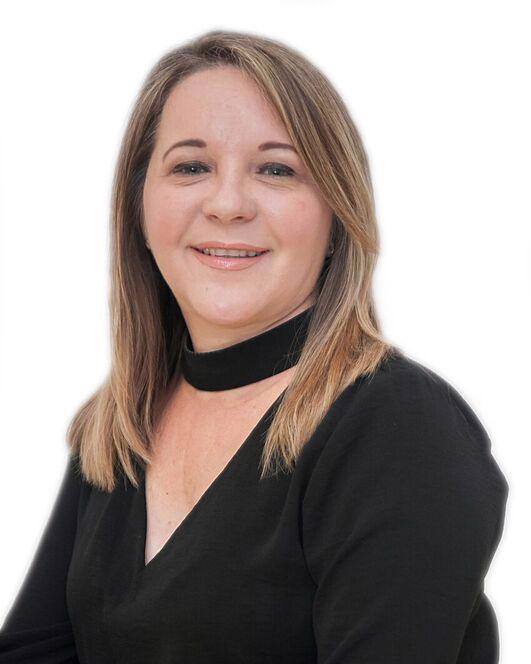 Moraima Hernandez — Dental Assistant
Moraima comes to us from Havana, Cuba, and has been a part of the Premier Dental Solutions family since 2007. She received her dental assistant certification from Compu-Med Vocational Careers in 2002.
At our office, Moraima feels like part of the family and enjoys helping patients keep their smiles healthy.
Moraima is married with one son. In her spare time, she enjoys watching television, dancing and spending time with her family.